COORDINATING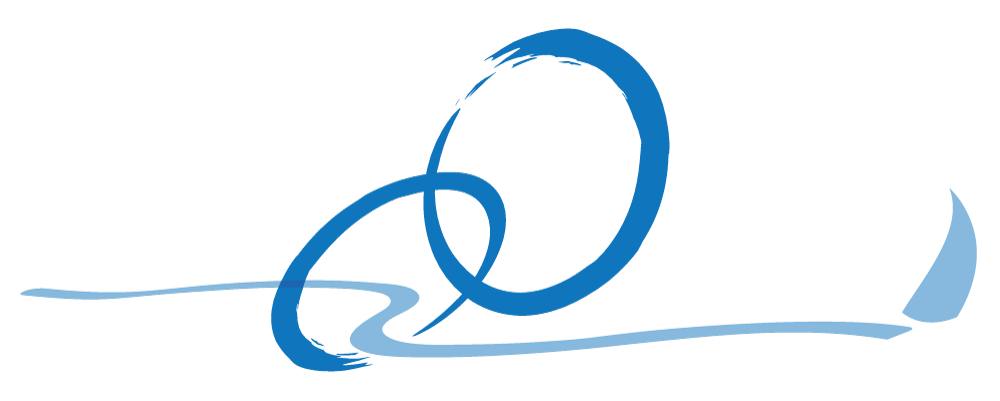 Whether it's a wedding, vow renewal, bridal shower, or family milestone Christine and her team can find the perfect combination of water and land options to make your special occasion memorable!
Let's Connect, Create, and Celebrate
Celebrations
Weddings
Vow Renewals
Family Reunions
Bridal Showers
Rehearsal Dinners
Wedding Brunch
Family Reunions
Memorial Gatherings
Venue Possibilities
Daytime or Evening sailboat outing – up to 40 people
Daytime or Evening Yacht experience – 50+ people
Indoor or Outdoor Waterfront Park setting – up to 150 people
Chesapeake Waterfront Restaurant – up to 100 people
Unique Annapolis Specialty venue – up to 150 people
Luxury Waterfront House – up to 35 people
Packages are available on request. Schedule a free consultation now.
Wedding Venue Options:
Daytime or evening sailboat wedding – up to 40 guests
Yacht Wedding – 50+ guests
Quiet Waters Park indoor or outdoor wedding – up to 150 guests
Restaurant (on the water) – up to 100 guests
Annapolis Specialty (museum) – up to 150 guests
Intimate house wedding – up to 35 guests
Vow Renewals
Sailboat venue
Restaurant venue
Intimate house venue
Outdoor venue
Family Milestone Celebrations
House
Restaurant
Outdoor venue
Bridal Showers
House
Restaurant
Outdoor venue
Rehearsal Dinners
Wedding Brunches
Family Reunions
Restaurant
House
Outdoor venue
We make your dreams come true!